May 15, 2017
|
Salt Lake City, Utah
Barrett, Cliff Oral History Interview
My name is Paul Hirt of Arizona State University, and we are interviewing Cliff Barrett in Salt Lake City. Today is May 15, 2017 and I'm being assisted by Jen Sweeney and Josh Macfadyen, both of Arizona State University. Cliff, thanks so much for joining us today to talk about your experiences. Could you start out by telling us your positions that you've held with the adaptive management program and the Bureau of Reclamation and the years that you've been involved?
Paul Hirt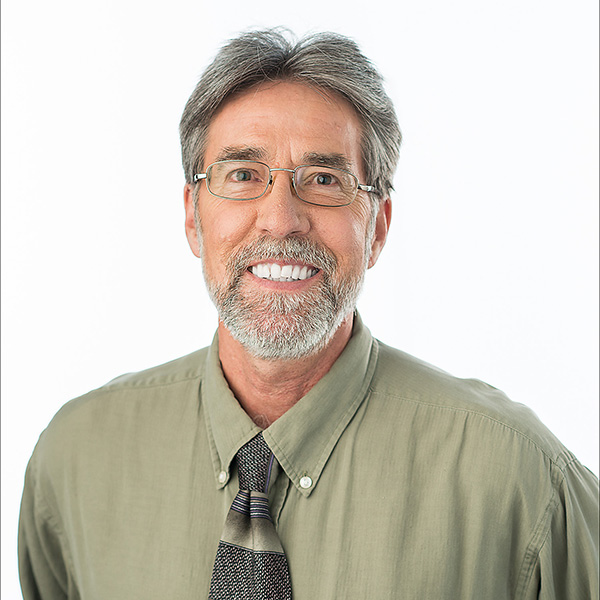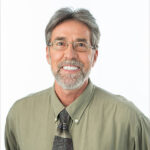 With the Bureau of Reclamation I held a whole string of positions from my old career. But the ones that are going to apply to this program probably were I was assistant commissioner for planning and operations in Washington D.C. while the Bureau was studying putting generating units on the outlet tubes. And that study produced some pushback from a lot of environmental groups. The boaters mainly because they didn't like the fluctuations in flows on the river. And so, we decided to stop that study and begin what we called the Glen Canyon Environmental Studies. Was it Glen Canyon Dam Environmental studies? I forget the exact name of it, but it was "studies." It was not an EIS it was an environmental studies thing. And just as that was getting started I transferred from Washington to become regional director here in Salt Lake City. So that study was going on while I was Regional Director, and Dave Wegner was in charge of those studies. We'd hired him specifically to do those studies. And then in 1989, the studies were still underway, getting toward pretty much being completed, I retired from the Bureau and went to work as executive director of the Colorado River Energy Distributor's Association [CREDA]. And the next few years after that it was when legislation was being written, we cooperated with George Miller in writing the legislation the Grand Canyon Protection Act. And the end result of that act then is when the GCDAMP was put together. And that's how the Adaptive Management Program began was a result of that act. And that act required the EIS to be done so that took another several years to get the EIS done. And as part of doing EIS, CREDA was kind of like a cooperating agency in that whole thing. We attended all the meetings and helped with the drafting of the EIS and all that work. Then in 1993 before that was finished, you know the ROD [Record of Decision] wasn't done on it, the environmental impact study and the record of decision weren't done I think until 1995, '96 somewhere along in there. But in '93 I retired from working for CREDA and since then I've worked as a consultant representing CREDA initially on the AMWG [Adaptive Management Work Group] for a short time and then also on the Technical Work Group [TWG].
So, you've been involved both in AMWG and TWG since 1996. Right up to that?
Paul Hirt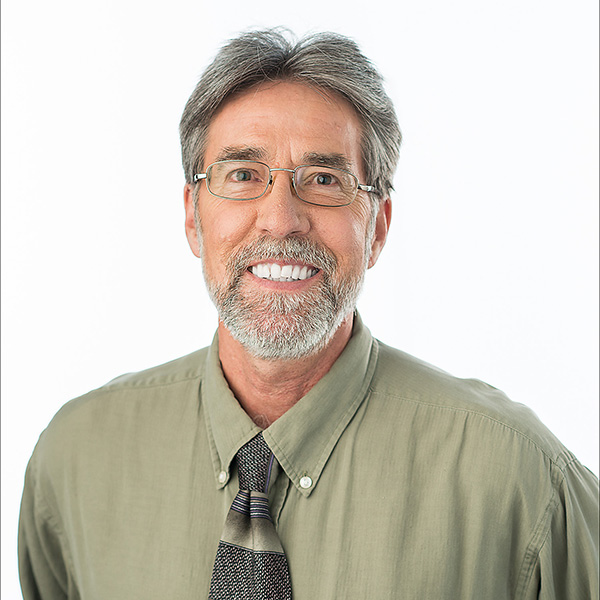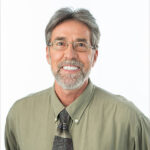 Paul Hirt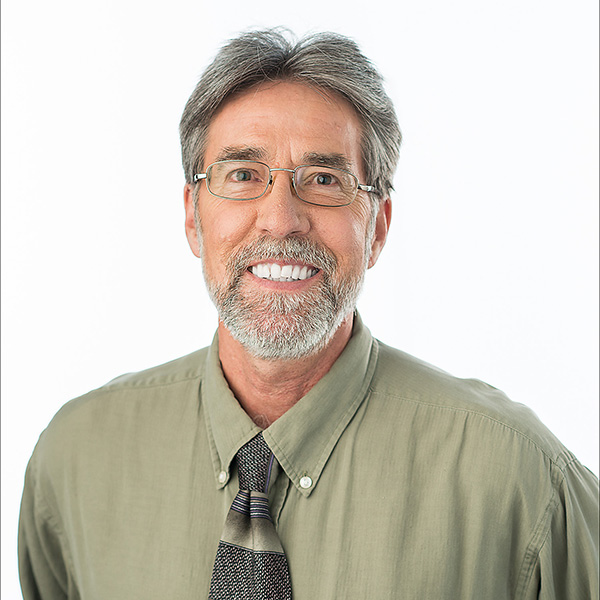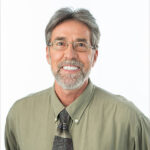 Paul Hirt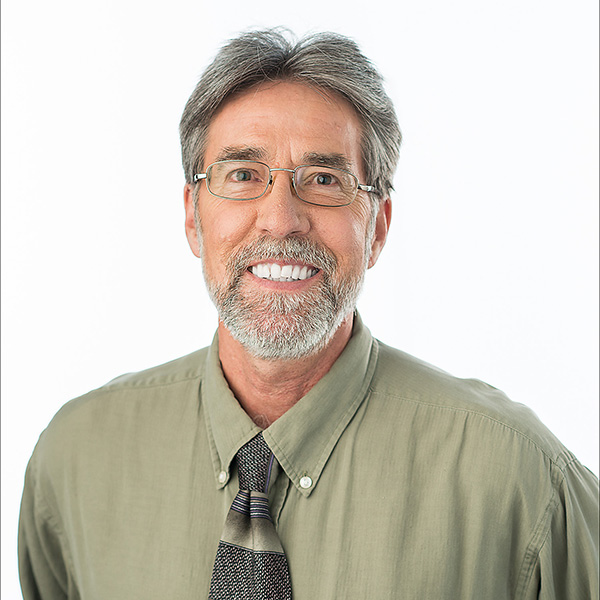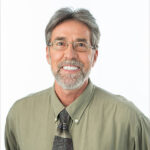 Paul Hirt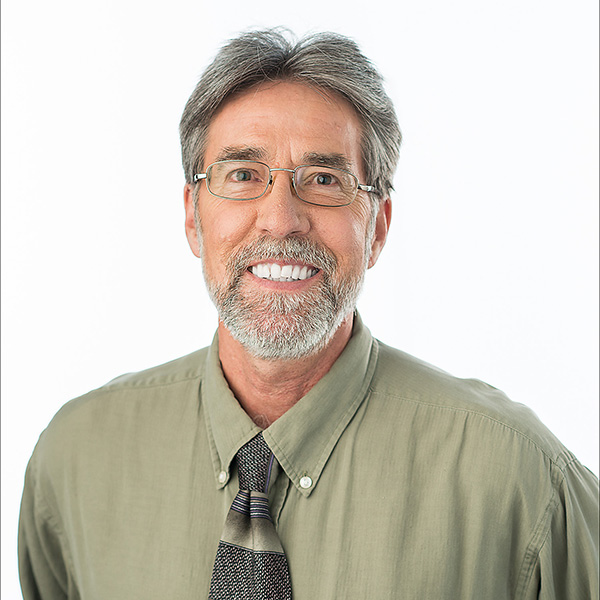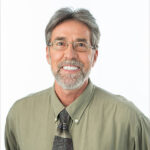 Paul Hirt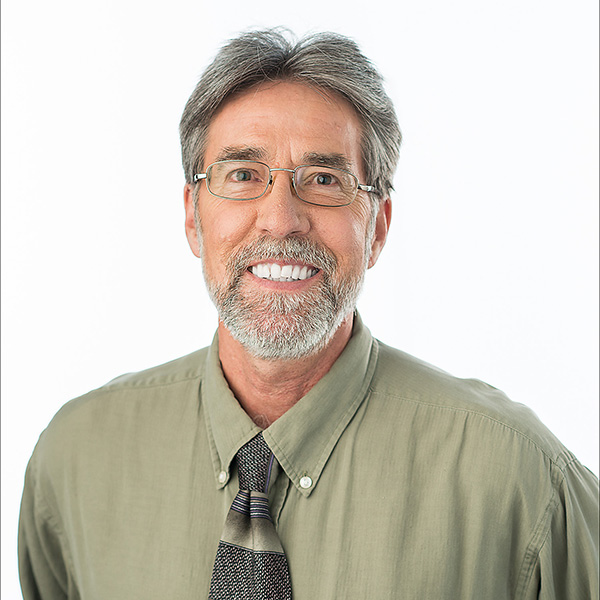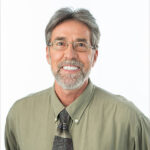 Paul Hirt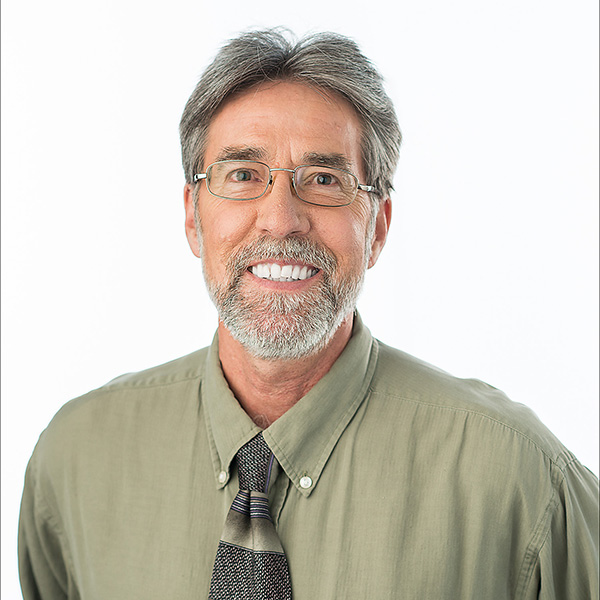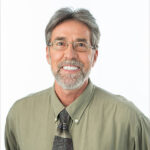 Paul Hirt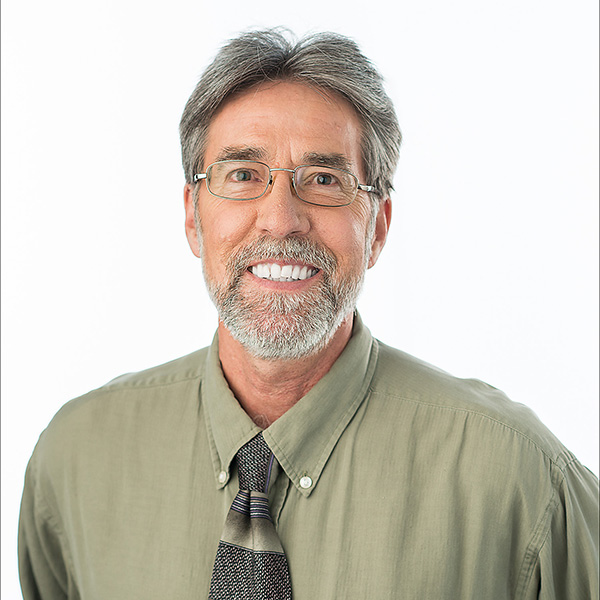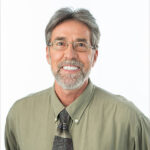 Paul Hirt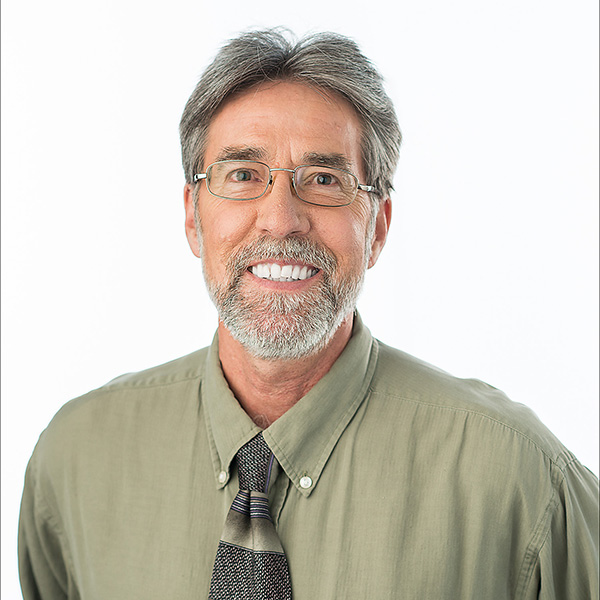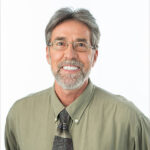 Paul Hirt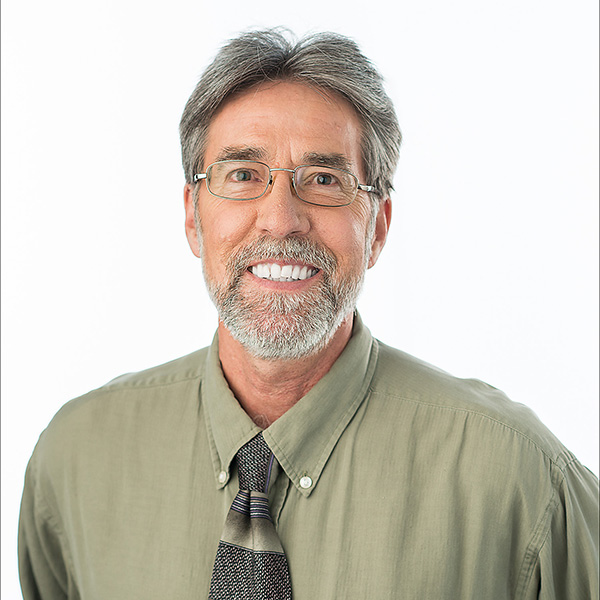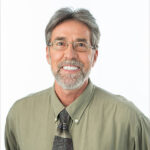 Paul Hirt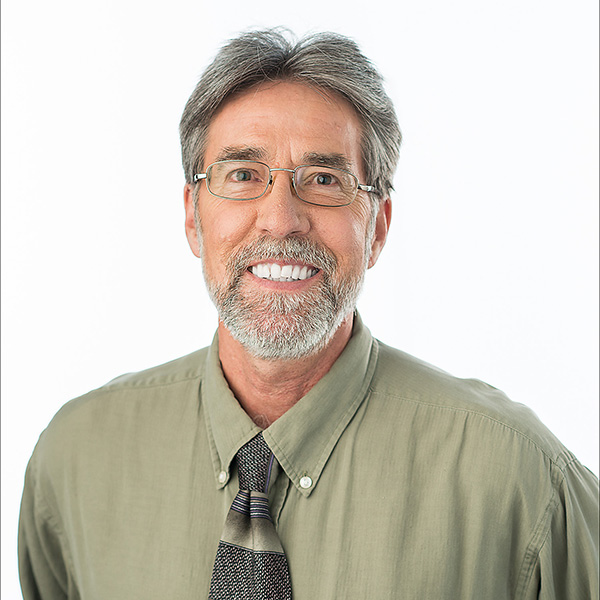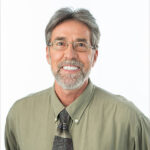 Paul Hirt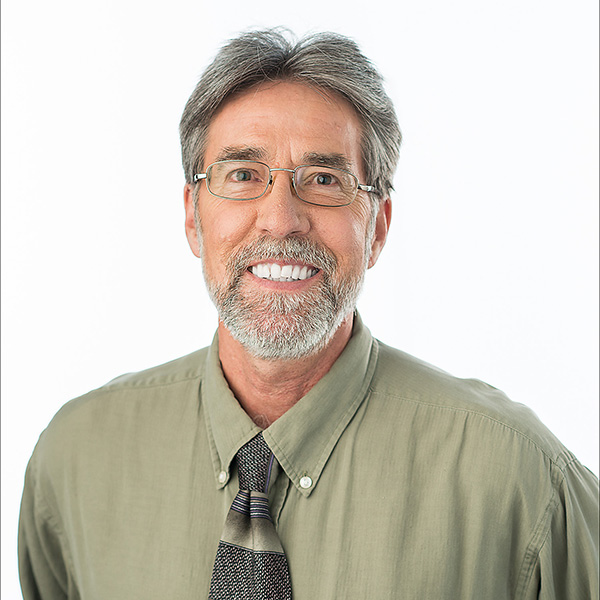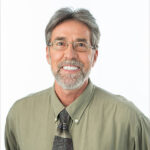 Paul Hirt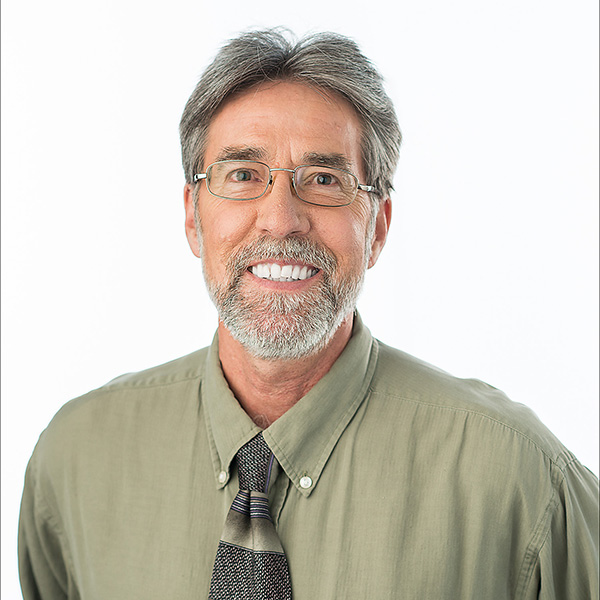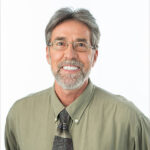 Paul Hirt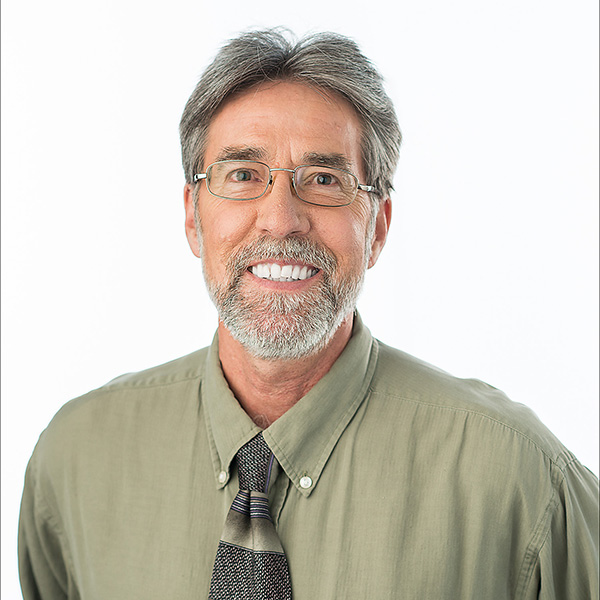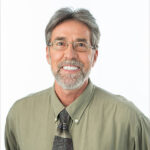 Paul Hirt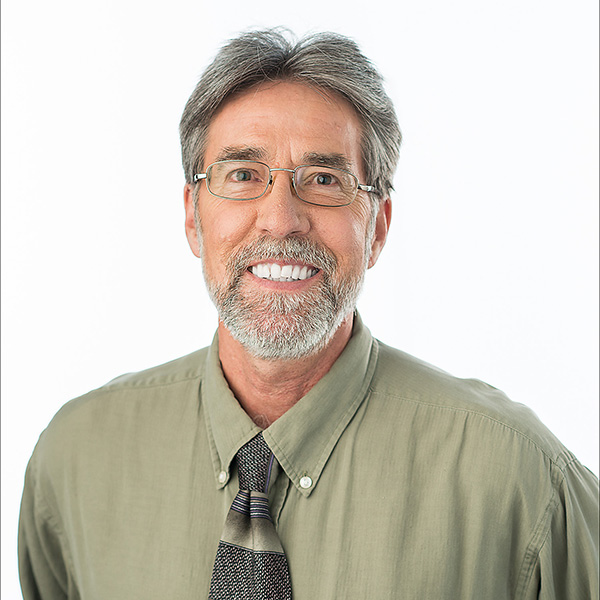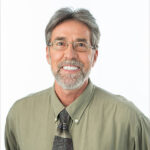 Paul Hirt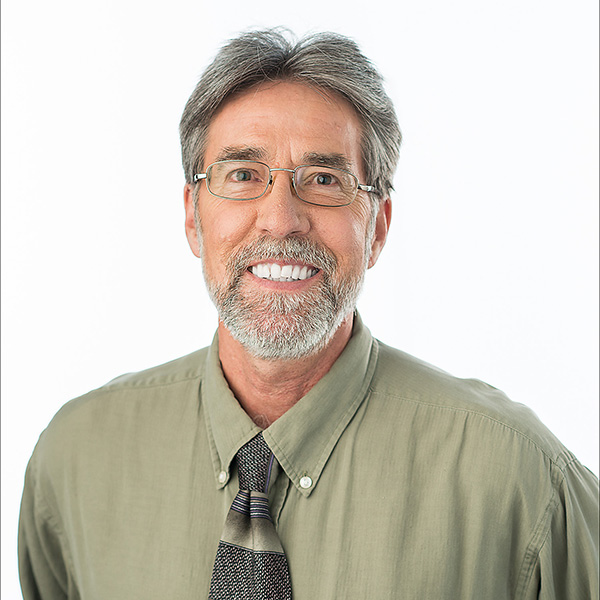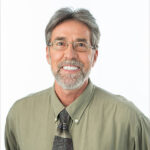 Paul Hirt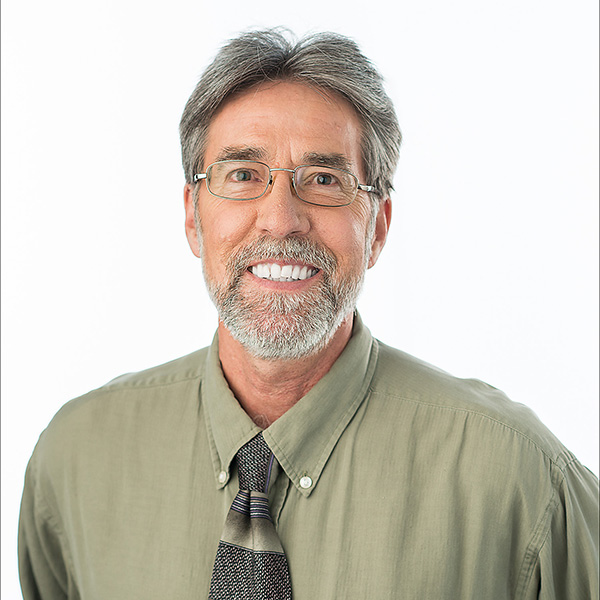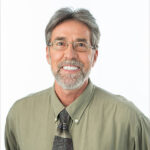 Paul Hirt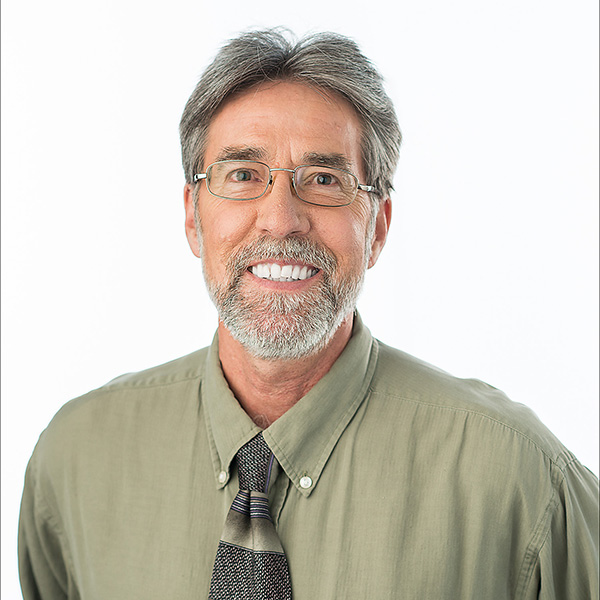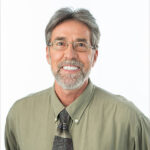 Paul Hirt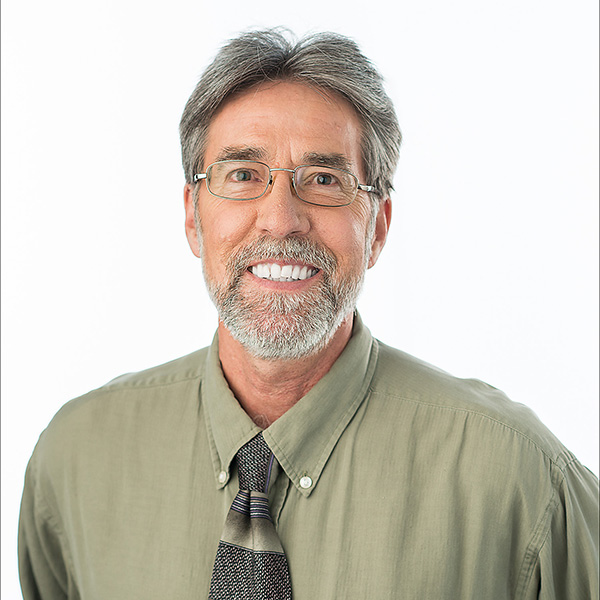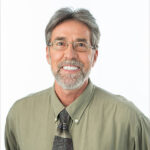 Paul Hirt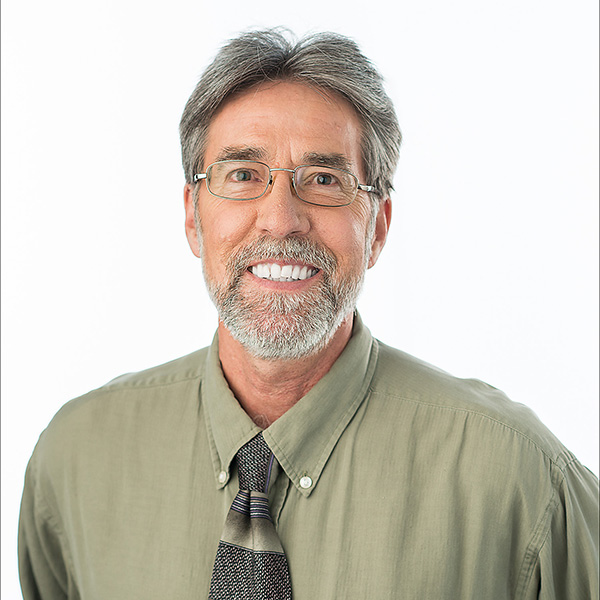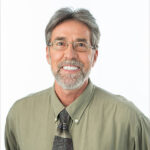 Paul Hirt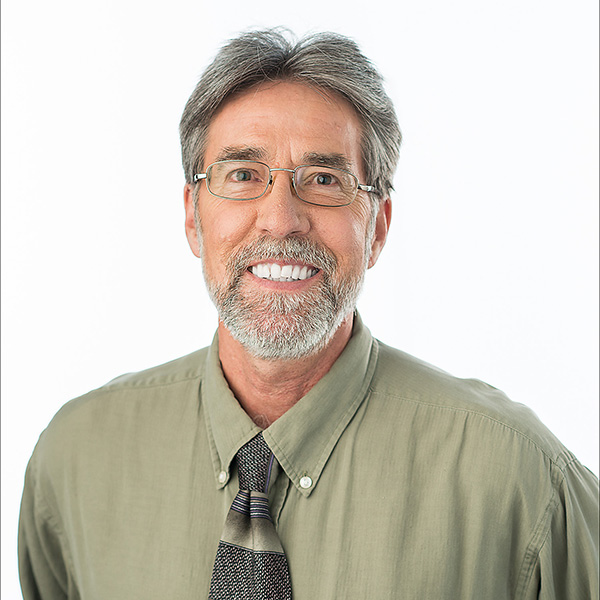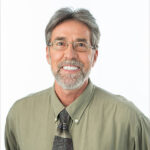 Paul Hirt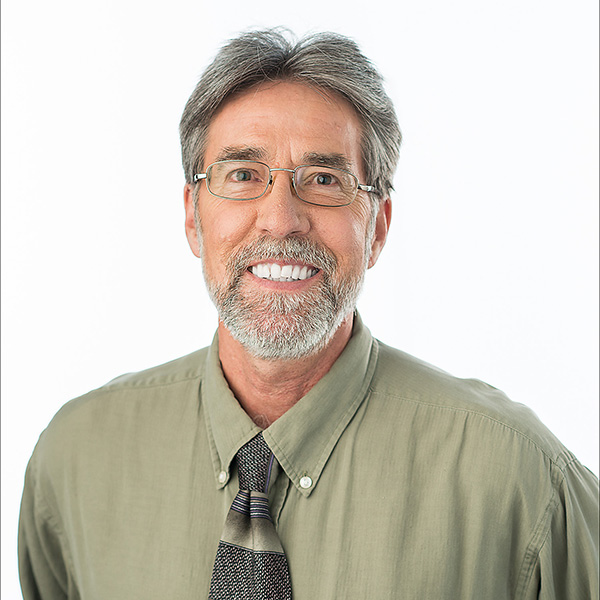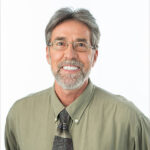 Paul Hirt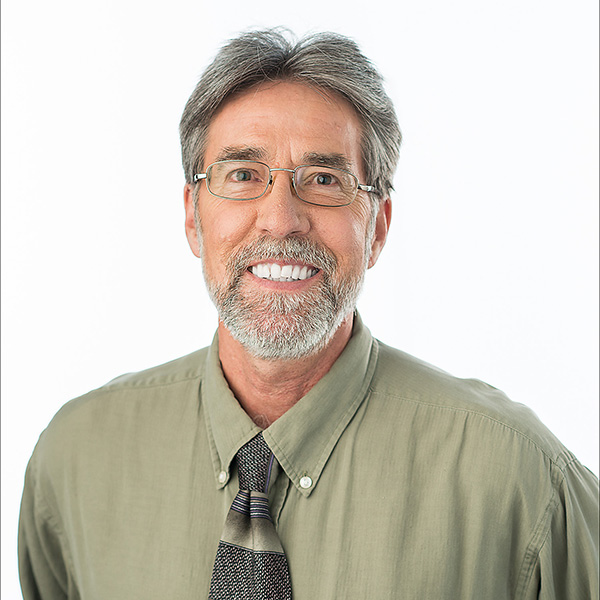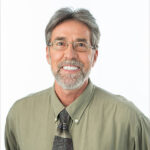 Paul Hirt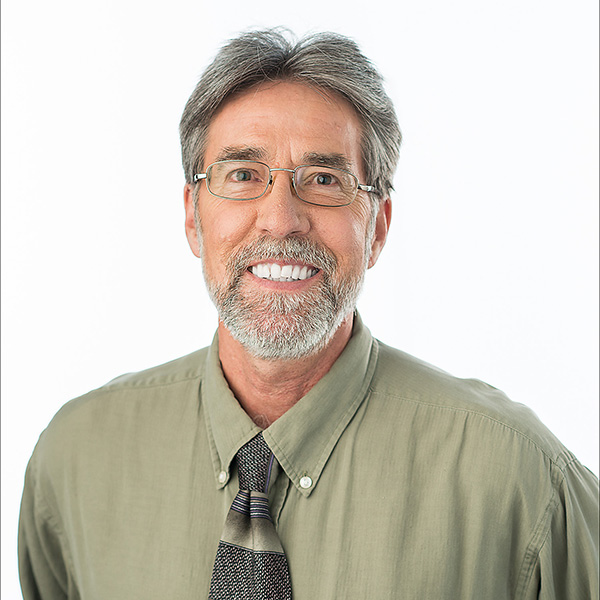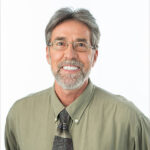 Paul Hirt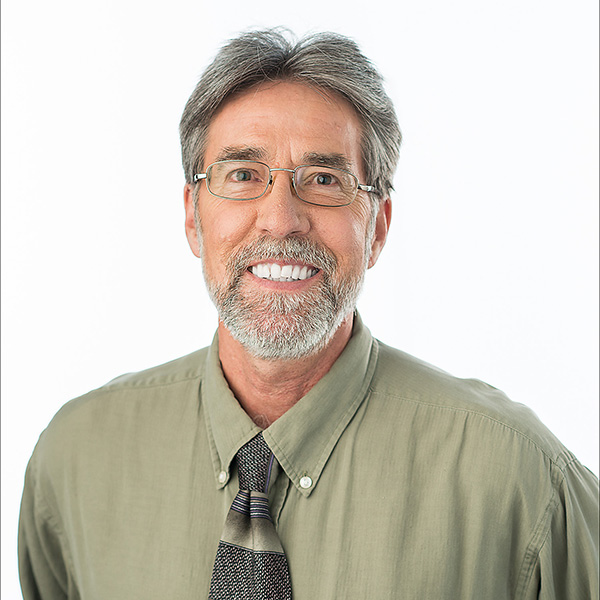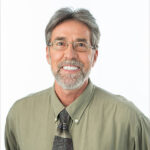 Paul Hirt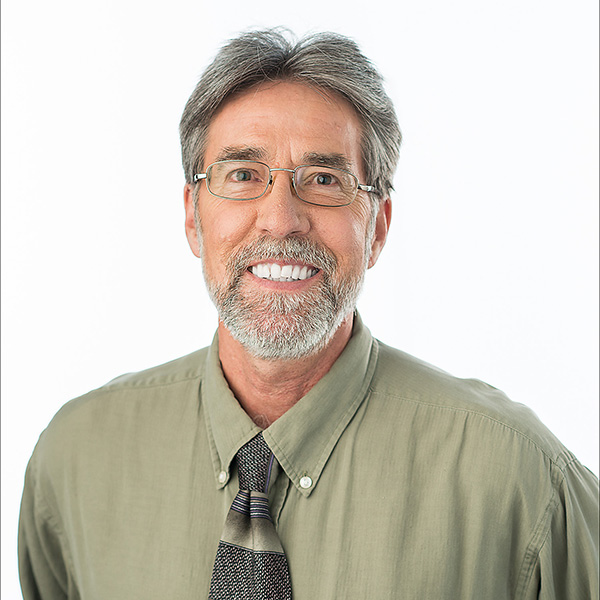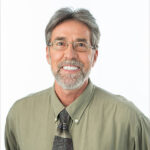 Paul Hirt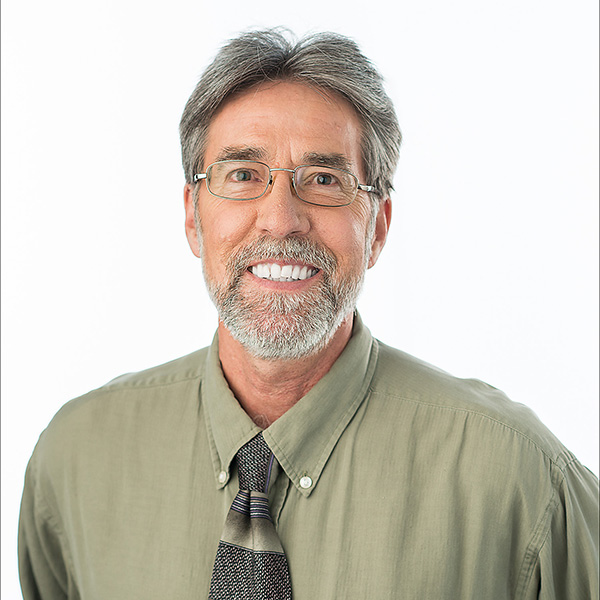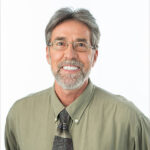 Paul Hirt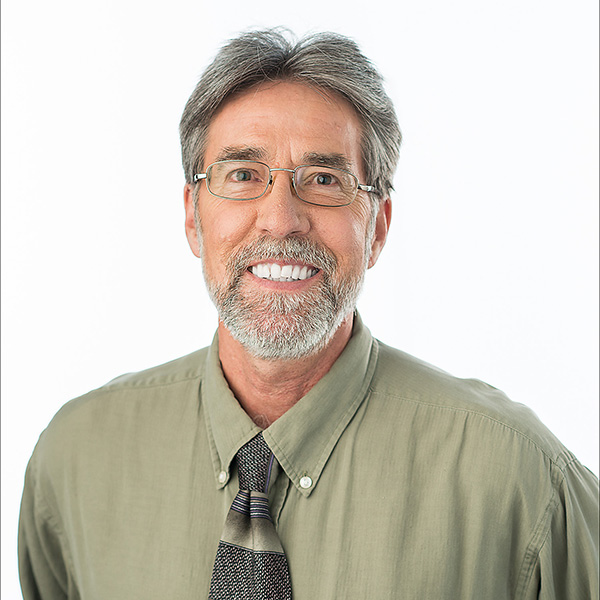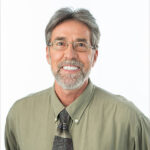 Clifford "Cliff" Barrett
Location:

Salt Lake City, Utah

Date:

05/15/2017
---
Summary
No description.
---
Biography
Cliff Barrett was Acting Commissioner of the U.S. Bureau of Reclamation (USBR) in 1981 and again in 1985. He began his career at Reclamation in 1956 in the Office of Design and Construction in Denver. Barrett holds a BS in Civil Engineering from University of Denver. He has been involved with the GCDAMP since its inception.
BarrettCliff Oral History Interview InterviewTranscript-Final
File size:

247.23 KB

File type:

pdf

File date:

Nov 28, 2019
Download

Transcript
Barrett, Cliff Oral History Interview 5-15-2017
File size:

67.31 MB

File type:

mp3

File date:

Nov 12, 2019
Download

Audio File
Last 30 days:
920 page views
Since listed:
471 page views
Suggested Bibliographic Citation
Barrett, Clifford. ORAL HISTORY INTERVIEW. Transcript of recorded Interview conducted by Paul Hirt and Joshua MacFadyen, Arizona State University, and Jennifer Sweeney, Four East Historical Research, LLC, on 15 May 2017, in Salt Lake City, Utah. Edited by Paul Hirt and Jennifer Sweeney.
Citation copied to clipboard