Welcome
to the GCDAMP Administrative History
Glen Canyon Dam
Adaptive Management Program
This website hosts an administrative history of the Glen Canyon Dam Adaptive Management Program (GCDAMP).
Digital archive
Learn more
Integrate
quickly
Front lets you spend your development time on product improvements.
Raphael Olston
Business
This program is considered to be one of the most successful examples of adaptive management in the nation.
What's included
Digital Archive
This archive includes government reports, oral history interviews and other relevant information about Colorado River law, environmental protection law, hydropower regulation, the GCES that served as a precursor to GCDAMP, and the activities of the AMWG, the TWG, and the USGS's GCMRC.
Symbol overrides
Easily customizable
Oral Histories
Oral history interviews
Recordings of interviews are annotated, transcribed and timestamped.
Anonymous Subject
Contributor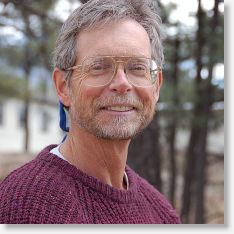 Larry Stevens
Contributor
Clifford "Cliff" Barrett
Contributor
John C. "Jack" Schmidt
Contributor
Stakeholders
The GCDAMP is comprised of a variety of stakeholders with disparate interests in the resource. They range from federal and state agencies, Native American Indian Tribes, the Colorado River Basin States, electrical utility consortia, recreational groups, and environmental groups.
Federal and State Agencies
Native American Indian Tribes
Colorado River Basin States
Electrical Utility Consortia
Adaptive Management Work Group